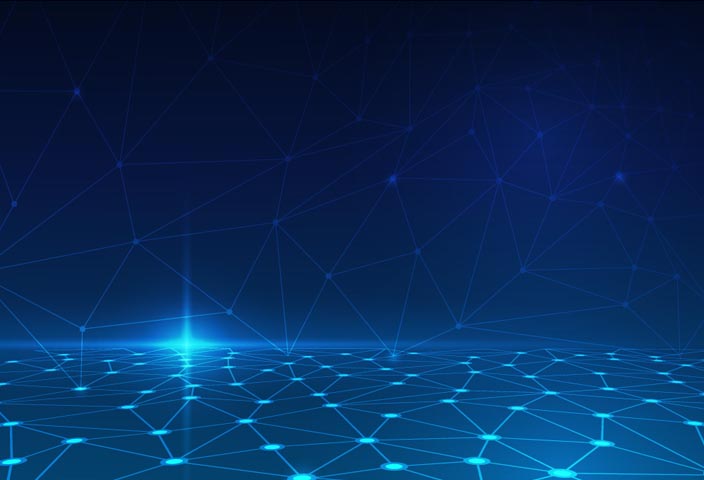 When creating an infrastructure for your business, there are a number of aspects to take into consideration. Do your connections need to be secure, stable, and work at the highest speeds available? Then a wired solution is going to be required to deliver. Horizon river offers installation of CAT6 PLEM cable runs and comprehensive switch configurations to keep your data secure and separated.
Horizon River provides:
Switch acquisition and configuration
VLAN configurations to isolate machines from sensitive data
Physical cable creation and installation
Cable termination and Rough-In installs
New Site network installation
HRT also supplies a Telecom team to monitor and install an ISP connection to the building.