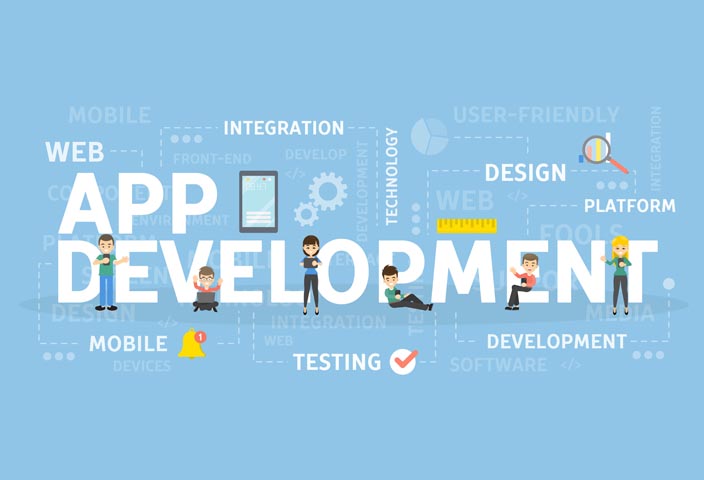 It can be very frustrating to visualize an application that can quickly enable your business to move faster bringing products and services to market, but when you look at the available software packages, there aren't any that deliver exactly what you are looking for.
Our Application Development team can work closely with you to identify the requirements and build an application that will exceed your expectations. They are adept at listening to details and bringing them to life. We have created software that powers several national medical organizations, and facilitates life saving analysis of over 5 million medical studies per month in near real time from all over the world.
Allow us to schedule a meeting with one of our Application Development Principals to show you how Horizon River can help you realize a more direct path to the application solution that is a perfect fit for your business. We guarantee that you will be impressed with our solution, and we can help maximize your business potential quickly!
Our Application Developers are proficient with the following:
Microsoft .NET
Java
C/C##
Node.js
PHP
Python
Ruby
Oracle Database Solutions
Microsoft SQL Solutions